---
Sorry, What you were looking for is not here.
Grab Your FREE Report Now!
Latest Posts
A walk in the woods in a city.
Our website was shut down after a third party DCMA violation over a screencap of an Instagram photo ....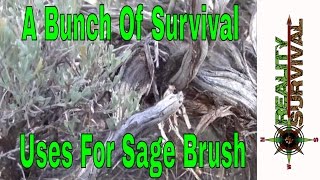 This video shows a couple of wilderness survival uses for sage brush. The bark of older plants can b....